South Jacksonville Veterinary Services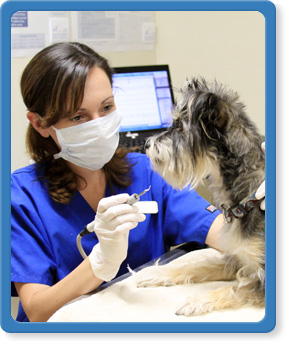 Mandarin Animal Hospital's veterinarians and staff offer state-of-the-art diagnostic, medical and surgical care should your pet become ill or suffer an injury. We have a full diagnostic laboratory, a modern surgical suite, computerized radiographs, the safest anesthesia and a broad range of Jacksonville pet wellness services, including nutritional and behavioral counseling.
If you would like to set up an appointment or have any questions about our South Jacksonville veterinary services, please call us at (904) 731-5341.
Pet Wellness & Medicine
Surgery - Complete Surgery Services
Diagnostics
Patient Services
Holistic Services
---