South Jacksonville Pet Grooming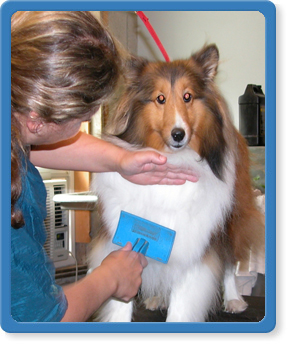 Pet Grooming Services
Proper grooming is essential for keeping your pet comfortable and ensuring its skin and fur are healthy. Anna, our staff groomer, is highly experienced in a wide range of grooming techniques, including breed-specific scissor cuts and hand strip grooming. She uses the latest products, technology and equipment to ensure that your cat or dog emerges from his or her appointment feeling and looking great.
Our basic Jacksonville pet grooming service packages include:

Teeth brushing
Medicated shampoo (if indicated)
Hypo-allergenic flea and tick shampoo (if indicated)
Ear cleansing and plucking
Paw pad treatments
…& more!
Our Groomer: Lynn J.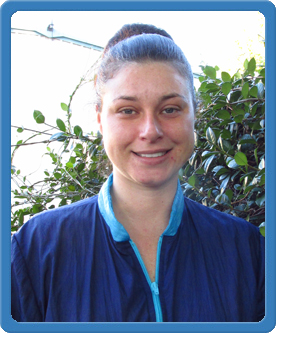 Our Groomer: DeAana M.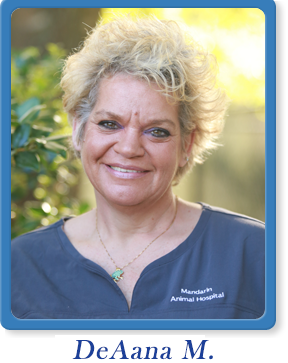 Grooming hours are available Monday through Thursday during normal hospital hours. Please call (904) 731-5341 to schedule your pet's grooming appointment today!
---