South Jacksonville Pet Surgery
The decision to allow your beloved companion to undergo surgery is never an easy one. Despite the confidence we have in our abilities and state-of-the-art pet surgical suite, we know that veterinary surgery is difficult for both you and your pet. This is why we work as hard as we do to ensure your pet's surgical procedure in Jacksonville is as comfortable and stress free as possible.
---
Our Pet Surgical Services
Mandarin Animal Hospital in South Jacksonville is very proud of the quality of animal surgical care we provide and the wide range of surgical procedures we offer.
Beyond spays and neuters we also perform extensive soft tissue surgeries, including but not limited to:

Tumor removal
Foreign body removals
Splenectomies
...& more
Our network of veterinary specialists also includes a board certified surgical specialist capable of providing your pet with a wide range of soft tissue surgical services should the need arise. We also offer a range of orthopedic surgical procedures. These include fracture repairs with pinning and wiring. For orthopedic surgeries that require more advanced procedures and techniques, we refer our clients to Affiliated Veterinary Specialists.
---
Anesthesia & Monitoring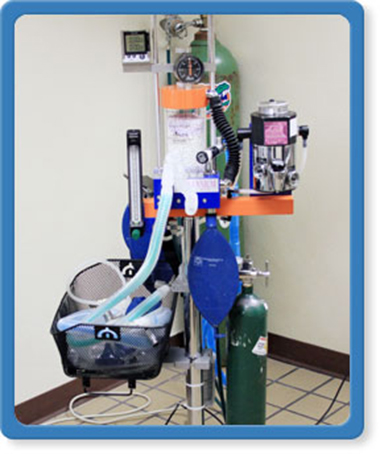 Anesthesia and cardiovascular monitoring are important, integral aspects of every surgery we perform. For this reason, your pet has access to the best and most advanced anesthetic administration and cardiovascular monitoring equipment and protocols.
We create an individualized anesthesia protocol for your pet based on:

Pre-surgical examination
Pre-surgical blood screen
Past anesthetic history
Breed
Preexisting conditions
Age
We generally use a multi-modal approach to anesthesia, which includes:

Pre-medications
A range of induction agents
Isoflurane gas
During anesthesia and surgery, your pet is constantly monitored by a trained veterinary technician, using our advanced monitoring system. This system continuously monitors your pet's:

Arterial oxygen level
Blood pressure
ECG
Heart rate
Respiratory rate
Core body temperature
---
Pain Management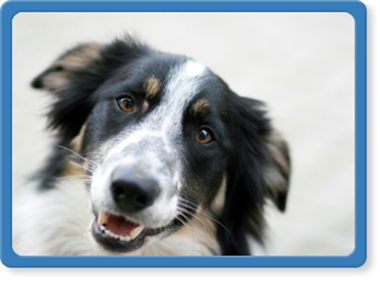 Mandarin Animal Hospital also believes that identifying and relieving pain is essential to the recovery of your pet. We have found that a proper and balanced application of pain medications means your pet will be able to heal quickly and with less discomfort.
---
Postoperative Care
As your pet is being discharged from our animal hospital in South Jacksonville, we will provide you with detailed information on how to properly care for him or her at home after surgery. Call us with any questions or concerns at (904) 731-5341.
---